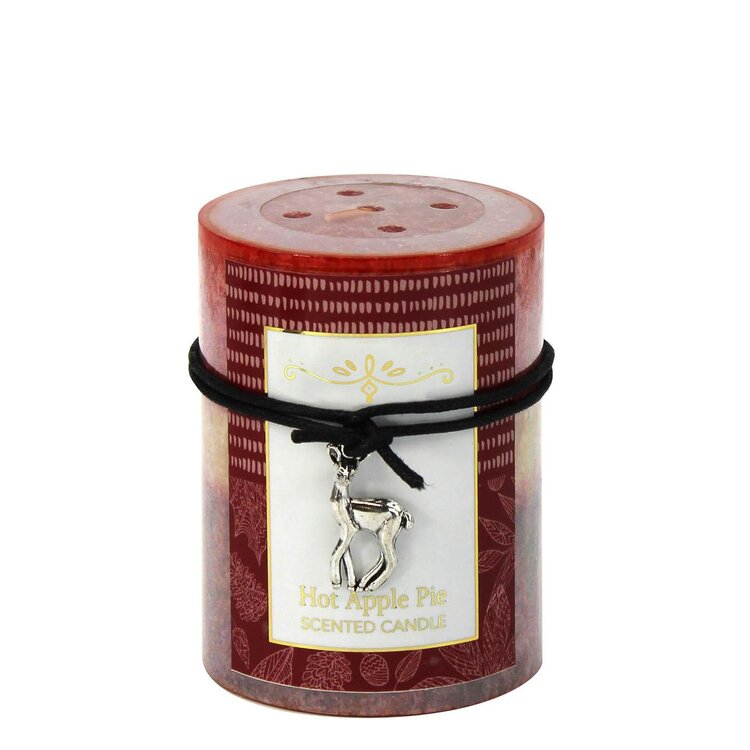 Hot Apple Pie Scented Candle 3 x 4
The scent of crisp red apples in a freshly baked pie, with subtle notes of banana puree and cider apple are followed with cinnamon stick, clove buds and creamy nutmeg. This delicious scent finishes with the scent of pastry crust accord, creamy whipped vanilla and sweet musk. Lead and tin free cotton wick.
Burn time: up to 60 hours.
Color: Red
Status: In Stock
Stock: 1
Price: $16.99 - Only 1 Left